In This Ebook You Will Discover How To...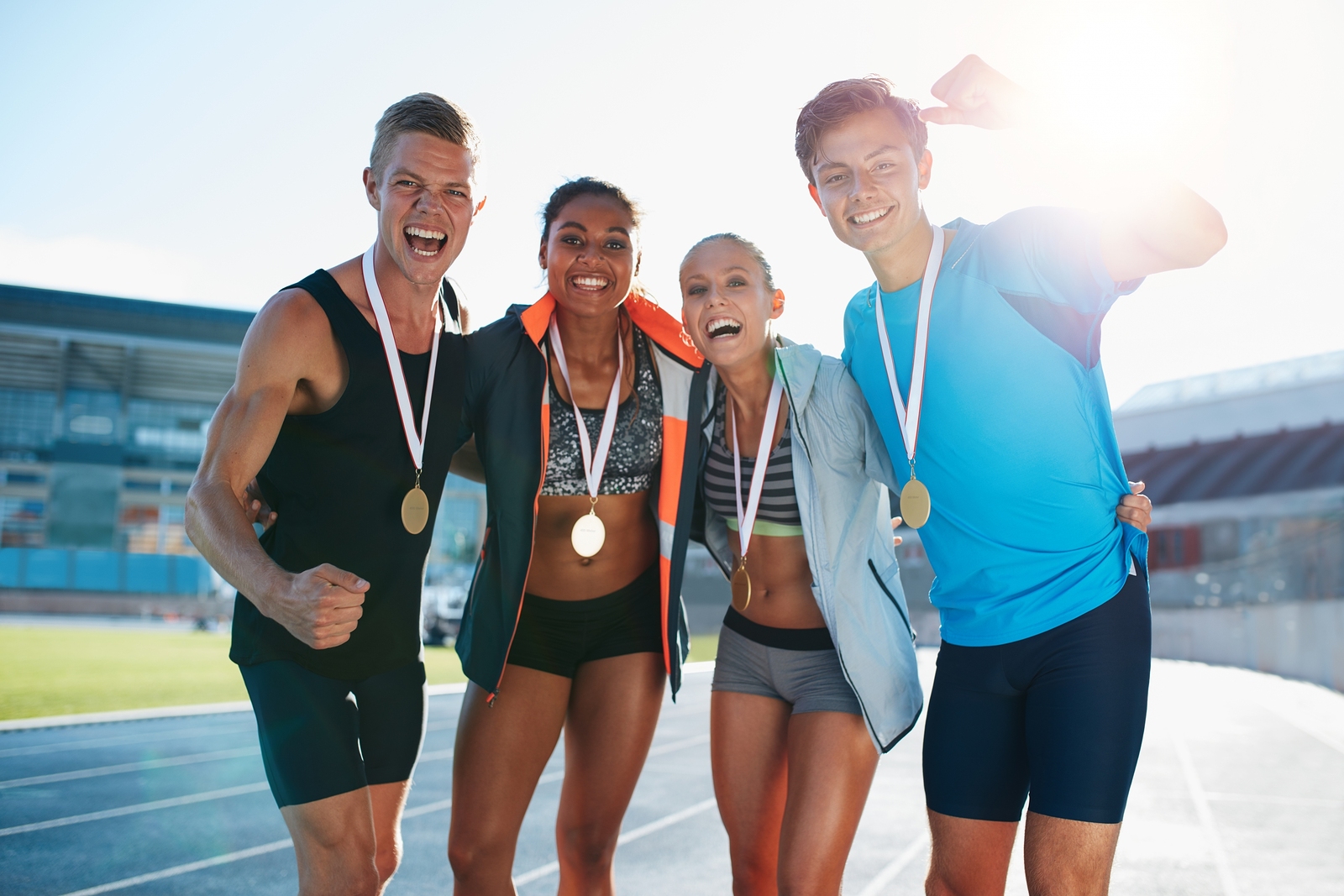 Get Results Fast



Top leaders reveal their secrets for achieving personal and professional goals faster than ever before.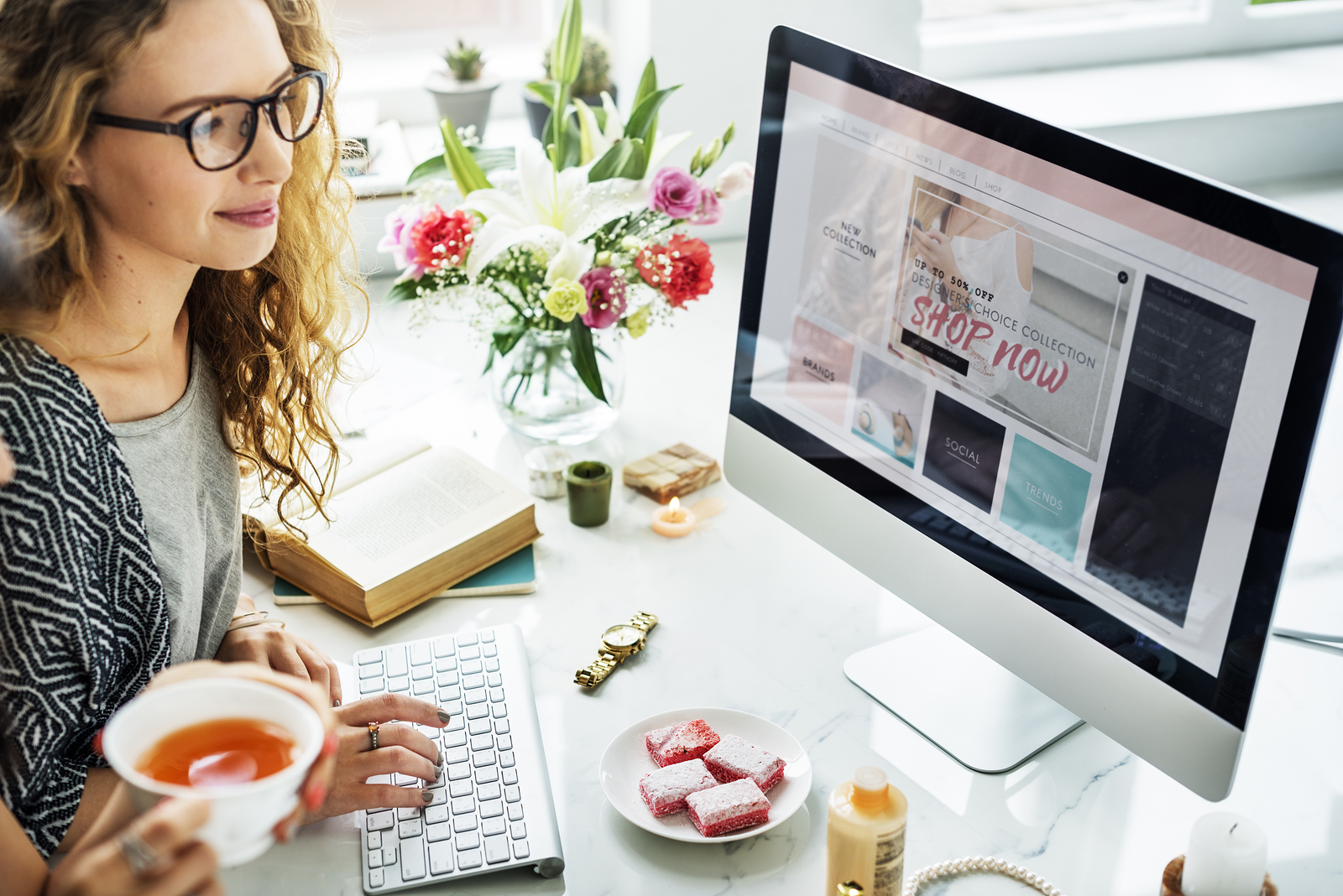 Position & Grow
Your Business

Discover the best tools & strategies for selling your personal brand. PLUS unlock 3 simple strategies for growing your business in today's economy.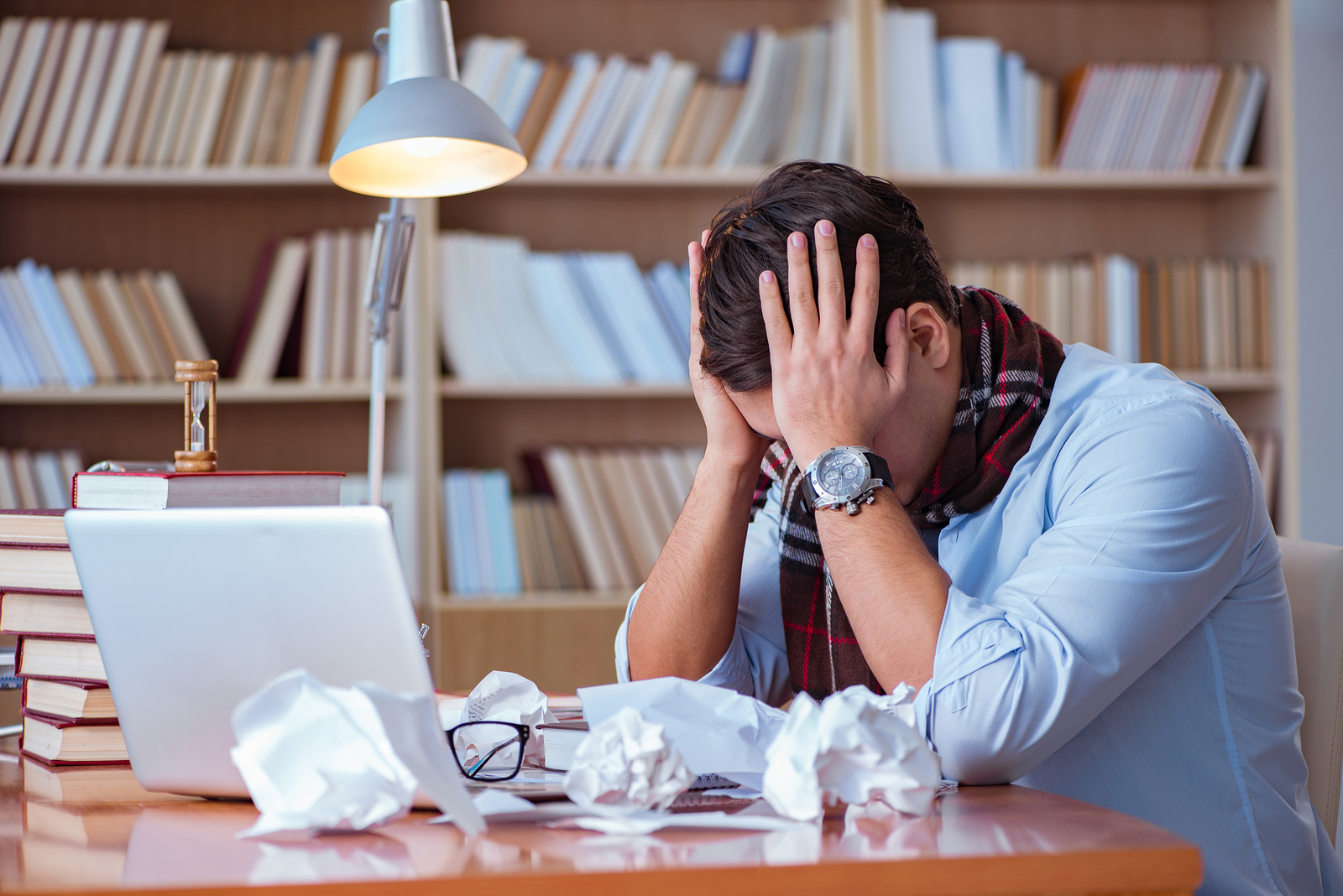 Overcome Adversity



Get unstuck! Learn effective strategies to easily overcome challenges and setbacks.





About The Authors of Breaking Through


And Leading Experts From Around The World...



•Roshan Ajanee •Cami Buettner •Dr. William Caldon
•Kerri Courtright •JW Dicks •Lindsay Dicks •Deborah Freeman •Pamela Herrmann •Scott Keffer •Paul Lagudi •Dr. Loreley Leonard •Mike Marsteller •John Miziolek •Dr. James Moss
•Nick Nanton •Kerry Niece •Mikkel Pitzner •Greg Rollett
•Brenda Schubach •Billy Selekane CSP, SaHof



What people are saying...